Italian beach volley championship - Mondello July 21/23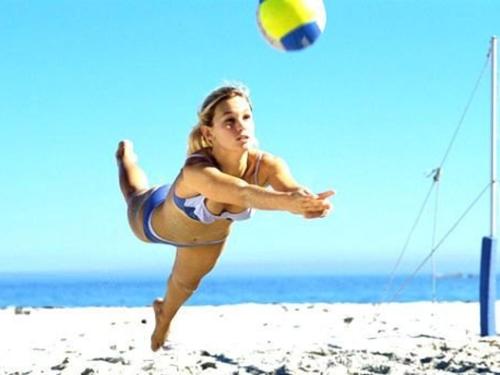 For the first time in Mondello will be the races for the "Italian beach volley championship". Many side events and gourmet stands will animate Mondello for a "three days" of sport, music and sea!
The races will take place in the arena of the Ancient Seaside Resort, equipped for the occasion, with four fields: the two main on the Euroyachting Sport beach and the two secondary ones in the area of ​​Hello Beach, a short distance away.
8 -11 giugno- "Una marina di libri", l'ottava edizione dedicata all'educazione all'Orto Botanico.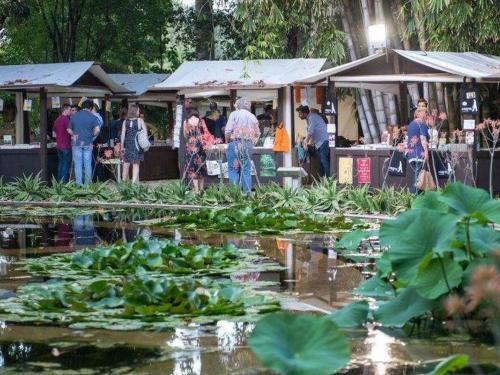 In una cornice da fiaba si rinnova l'appuntamento con "Una Marina di libri": 250 eventi e oltre 90 editori presenti.
Il tema portante dell?edizione 2017 è "l?educazione".
Ricco il programma culturale, dove troveranno spazio ospiti e tanti eventi, per grandi, piccoli, e per le persone con disabilità cognitive, con particolare riferimento all'autismo.
Info :
http://unamarinadilibri.it/